About E-extension
The e-Learning for Agriculture and Fisheries is a major component of the Philippine's Department of Agriculture's e-Extension Program, with the Agricultural Training Institute as the lead implementing agency, in collaboration with other government agencies, state universities and colleges and nongovernment organizations.

ADDRESS
ATI Building, Elliptical Road, Diliman Quezon City 1100 Philippines

CONTACT
Farmers' Contact Center Hotline: +639209462474
Email: info@e-extension.gov.ph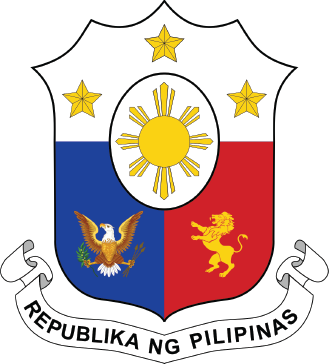 REPUBLIC OF THE PHILIPPINES
All contents are in the public domain unless otherwise stated.

ABOUT GOVPH
Learn more about the Philippine government, its structure, how government works and the people behind it.
GOVERNMENT LINKS
Managed by ATI