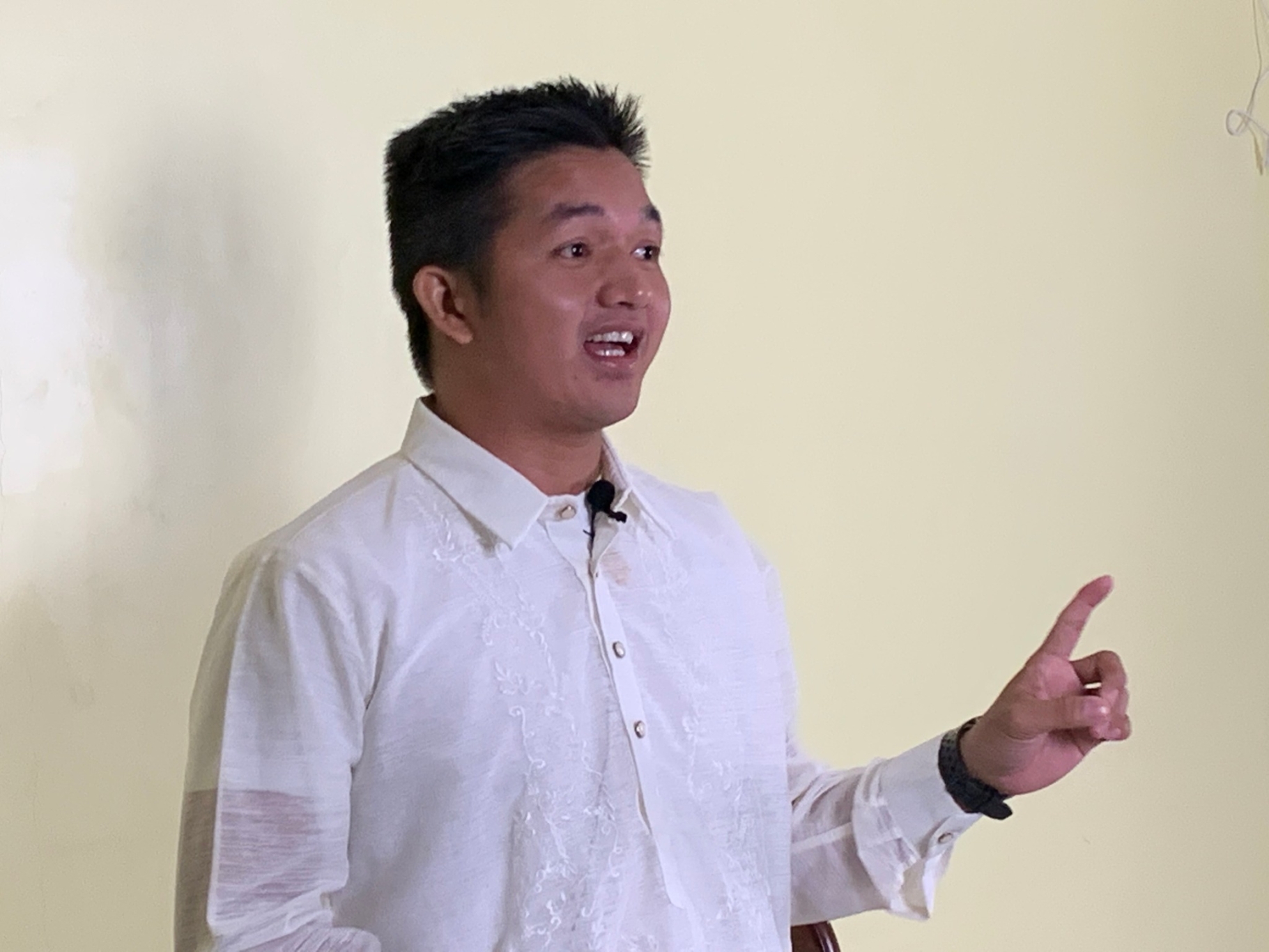 DILIMAN, Quezon City–The voices of the youth in agriculture were, once again, amplified during the 2nd Youth in Agriculture Summit.
In the 3-minute Speech Contest held as part of this year's summit, 16 young Filipinos from different parts of the country called on their fellow Millennials and Gen Zs to be involved and help bring change in the agriculture and fisheries sector in the Philippines.
The participants, aged 18 to 30 years old, were the regional winners of the pre-qualification activities spearheaded by the Regional Training Centers of the Agricultural Training Institute in March 2022. 
Each contestant delivered a three-minute speech answering the question "What do you think is the key to encourage the youth to engage in agriculture?"
Held last April 19 via Zoom, the national competition is one of the major activities of the Department of Agriculture's (DA) 2nd Youth in Agriculture Summit, with the theme "Spark, Encourage, Engage the Youth to Develop (SEED) New Leaders in Agriculture".
The summit aims to convene young farmers, innovators, educators, and leaders for knowledge-sharing and learning activities. It also intends to inspire young farmers and enthusiasts to become innovators and agripreneurs by accessing the programs and services of the DA.
Another competition in line with this event is the Promotional Video Contest, which was held to encourage the youth to come forward and actively partake in the developmental changes for key policies and strategies in the agri-fishery sector.
The announcement of winners will be held on April 22 at the Bureau of Soils and Water Management Convention Hall in this city. This will be live streamed on the DA's official Facebook page.