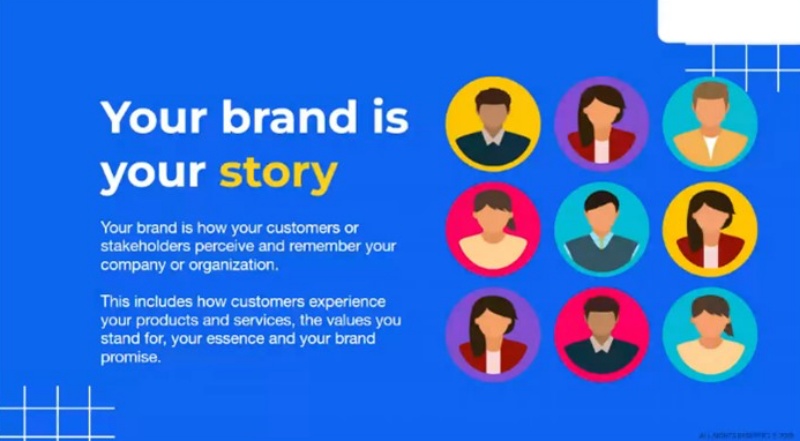 QUEZON CITY, Philippines—The Agricultural Training Institute (ATI), through its Partnerships and Accreditation Division conducted a webinar on "Increasing Brand Recognition: A Seminar on Social Media Marketing" for certified national and regional Learning Site for Agriculture (LSA) Cooperators, Private Agriculture and Fisheries-Extension Service Providers (PAF-ESPs), and other Agriculture and Fisheries Extension (AFE) clients.
Mr. Matt Rodnie T. Matias, Lead for Training Innovation of Limitless Lab served as the resource speaker of the webinar. He discussed branding, storytelling, and social media marketing. Mr. Matias also talked about creating social media content, using different platforms, and making a social media marketing plan. 
ATI OIC-Director IV, Engr. Remely R. Recoter, mentioned that the Institute wants to share all the latest technologies to the stakeholders and she hoped that the seminar will be helpful to all the participants.
The webinar was conducted last September 21, 2022 via Google Meet.