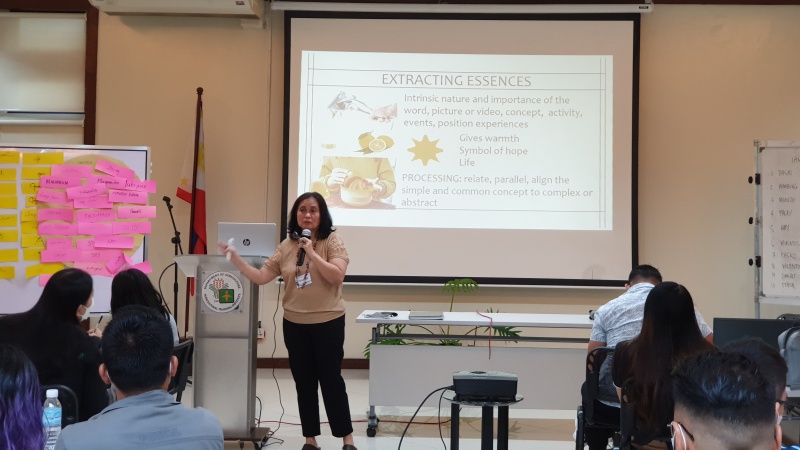 QUEZON CITY, Philippines – The Agricultural Training Institute (ATI) continues to sustain and solidify its role as the knowledge bank, catalyst, enabler, and lead agency in professionalizing the Philippine agricultural extension system by developing more competent resource persons (RPs) among its technical workforce.
A total of 27 ATI Central Office and Training Centers personnel completed the recently concluded Resource Person Development Course (RPDC) at the Rural Development Education Center (RDEC) in ATI Central Office last September 26-30, 2022. The said course aims to develop and enhance the participants' effectiveness as RPs by utilizing their learnings from technical trainings as topics that they can deliver.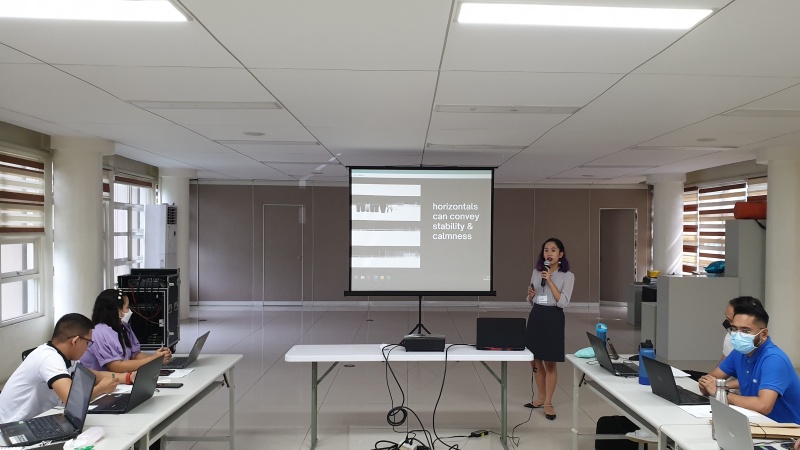 ATI tapped the expertise of Ms. Marites Piamonte Cosico and Ms. Mariel Celeste C. Dayanghirang, former officials of the ATI Training Center in CaLaBaRZon, and Ms. Theresa Aurora B. Cosico, Development Management Officer III of the ATI's Career Development and Management Division as resource speakers. Participants were familiarized on different topics, such as: (1) Situating RP Development in the Training Cycle; (2) The RP/Trainer's Tasks and Desirable Characteristics; (3); Situational Leadership; (4) Responsible Adult Communication; (5) Adult Learning Principles; (6) Developing a Topic Presentation Plan; (7) Presentation Skills; and (8) Instructional Materials Development.