Connect with us
Stay updated with ATI news, publications, project, events and opportunities.
About ATI
Agricultural Training Institute is the capacity builder, knowledge bank and catalyst of the Philippine Agriculture and Fisheries extension system.

ADDRESS
Barcenaga, Naujan, Oriental Mindoro

CONTACT
Telephone:
(02) 3591967
Email: dcc_mimaropa@ati.da.gov.ph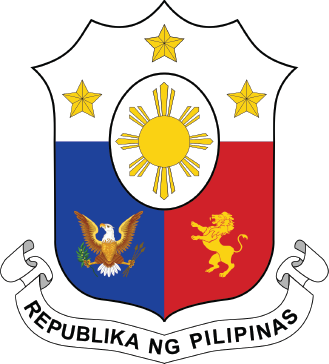 REPUBLIC OF THE PHILIPPINES
All contents are in the public domain unless otherwise stated.

ABOUT GOVPH
Learn more about the Philippine government, its structure, how government works and the people behind it.
GOVERNMENT LINKS
Designed by ATI WebTeam